Bugs

Player does not stop when I remove lightning cable or off Bluetooth on iOS.
I am using iOS (iPhoneSE and iPadmini4).
Thoug in using earphone, removng from earphone jack stops plapyer, lightning cable or bluetooth removing don't stop. I must stop player manually.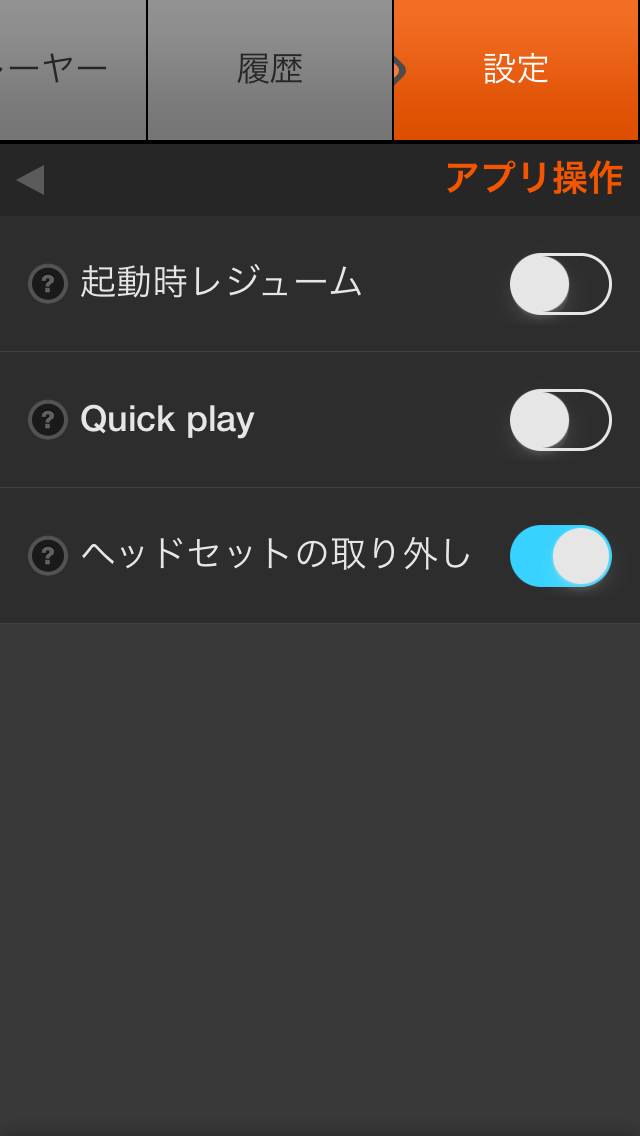 I purchaced upgrade version in Applestore, but the situation does not change.