Questions

Hi,
Since a few days ago I notice a rather strange behavior of my Xiia live pro app.
Instead of the stations logo picture the logo of "Onrad.io" is shown.
Please have a look at the screen shot.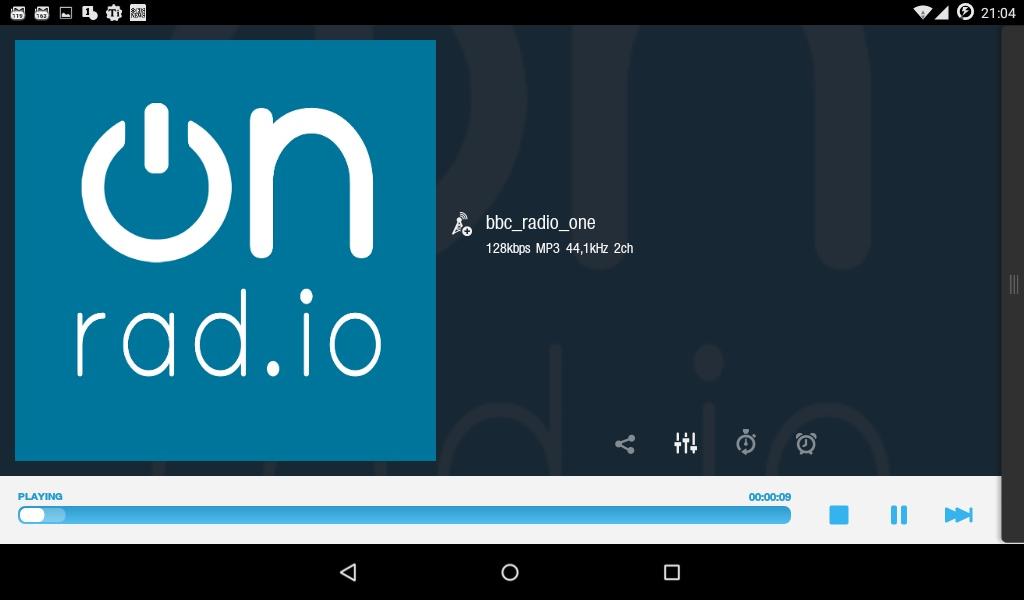 This is so annoying. Is it an ad or is it a bug?
This happens with all radio stations. After a few seconds the station's logo
turns into the onrad.io logo. Display of the record's cover works though.
I use version 3.3.0.4 and Android 5.
Thank you

Peter